roy murdock

[blog index] [photo index] [random post] [about] [quotes] [other]
---
The Apple Watch is a Complementary Product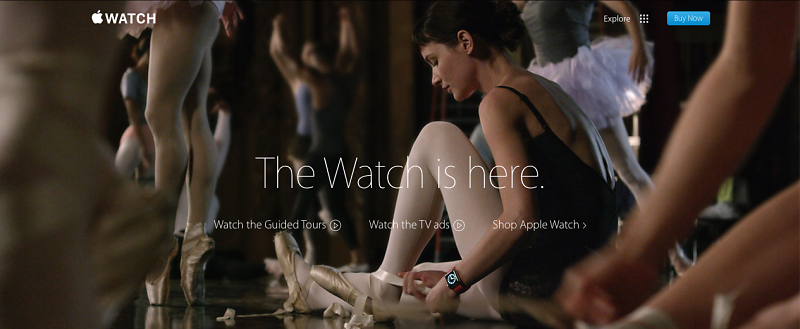 The Apple Watch is not a seriously compelling product, nor will it ever be as (a) useful or (b) revolutionary as the iPhone. Apple knows this, and despite what pundits and analysts might think, it doesn't care.
Tim Cook and Johnny Ive may present the Apple Watch as an incredibly novel, sexy-as-hell product in a nascent, high-value market, but they do that with every new Apple product line because it's their job. They know very well that the Apple Watch will not see iPhone-like, extreme revenue generation.
Apple Watch was not designed to be a high-growth, standalone product. It was designed to be a companion to the iPhone. As such, Apple Watch success will be a direct function of iPhone success. As long as the iPhone continues to sell in mind-boggling quantities with a mind-boggling growth rate1 the Apple Watch will enjoy a growing market as a complementary product with recurring revenues every 2 years or so, in line with the iPhone.
While sales of the iPhone and the Apple Watch will not match up 1:1,2 the ratio will still be high enough for Apple to make a decently profitable side business out of selling watches to a growing subset of consumers who will find some set of tenuous and borderline-indescribable reasons to purchase one.3