roy murdock

[blog index] [photo index] [random post] [about] [quotes] [other]
---
Money is Memory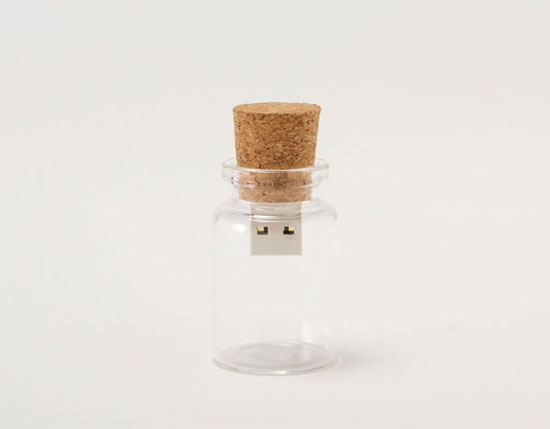 Last week I examined Bitcoin through the classical characteristics of money: portability, acceptance, etc. Bitcoin did not settle into the model well, but I jammed it into the accepted definition anyways to create the starting point for a discussion. You can read that analysis here.
This week I want to examine a more progressive monetary model. I will use it to think about Bitcoin and currency in general. I posit that this new view of money perfectly explains the efficiency gains of a blockchain-based currency.
I will then present a use-case for the efficiency gains realized in a Bitcoin system, while addressing but not analyzing the ethical and political implications of a government version of Bitcoin.