roy murdock

[blog index] [photo index] [random post] [about] [quotes] [other]
---
Bitcoin & Classical Economics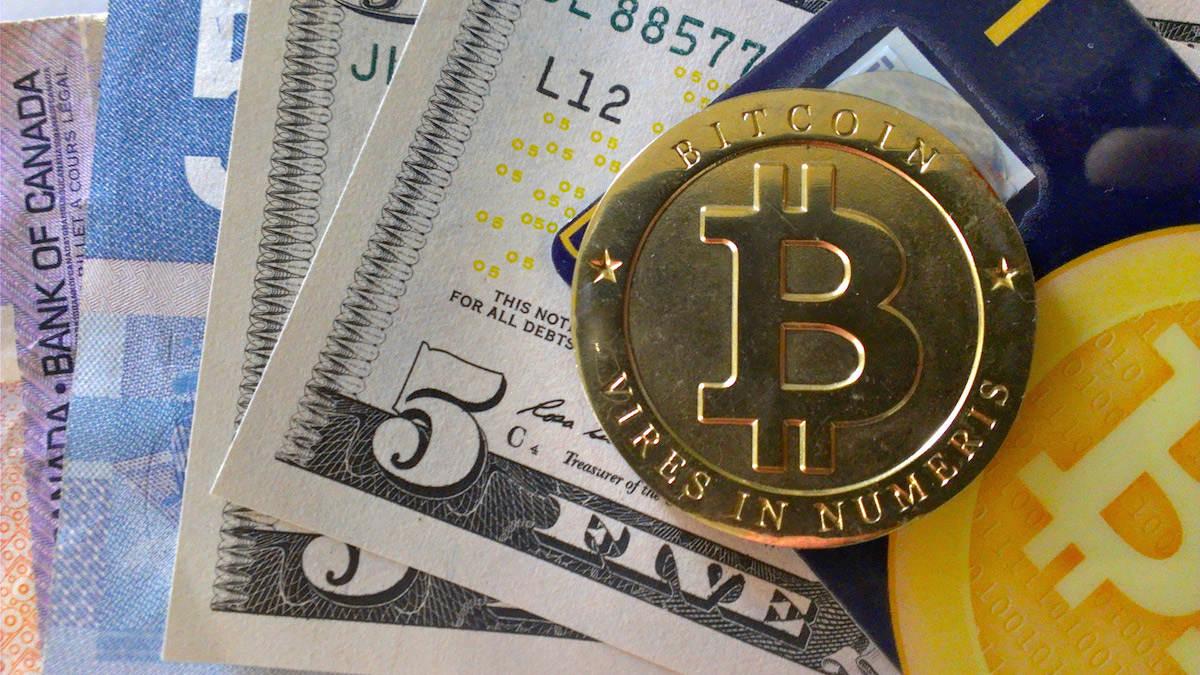 In this post I will compare the U.S. Dollar to Bitcoin in order to figure out how our financial system can be improved through a switch from physical to digital money.
Some of the properties of the USD that were once considered important (portability and durability) are irrelevant in the world of digital currency. Bitcoin also dominates the USD on endogenous properties, such as divisibility and scarcity. Bitcoin struggles with the exogenously determined variable of acceptability. The comparative analysis led me to discover two things above all:
Virtual currency is much more efficient than physical currency by design. If/When it is implemented and controlled by correctly, it has the potential to cut costs and achieve economic goals in a faster and more accurate manner than our current scheme: Central Banks conducting open market operations and setting reserve requirements and interest rates. Society permitting, it will take a prominent position alongside cash and credit in the future.

Our concept of "money" and its characteristics is a function of time. Our society has evolved quite rapidly in the past couple of decades alongside technology and globalization. A reevaluation of our definition of "money" is inevitable, given the passage of time.
I will examine our current political and societal state in regards to virtual currency in a future post.