roy murdock

[blog index] [photo index] [random post] [about] [quotes] [other]
---
Am I Going Insane? Snapchat is Intrinsically Worthless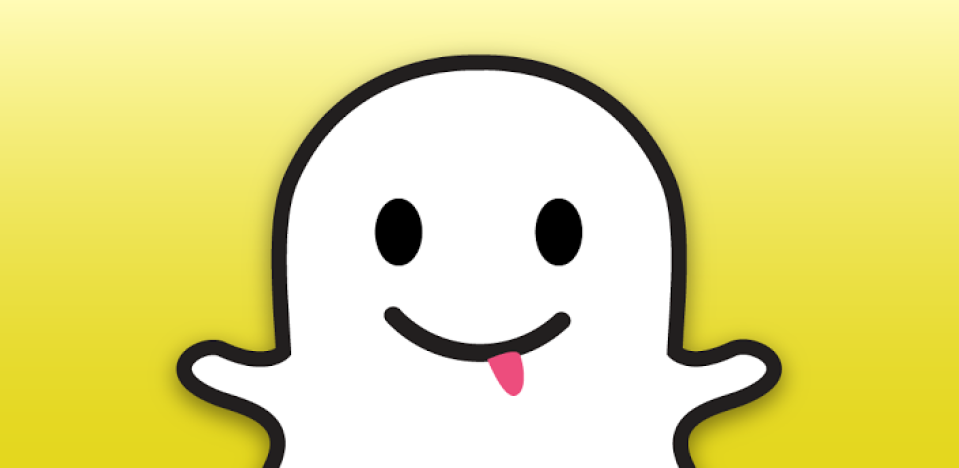 Snapchat's latest valuation puts it at $4 billion dollars. Let's compare that to the market cap of some other well-known tech companies:
Here's an awesome graph put together by Tech Crunch that I have altered to include Snapchat at a conservative valuation of $3.5bn.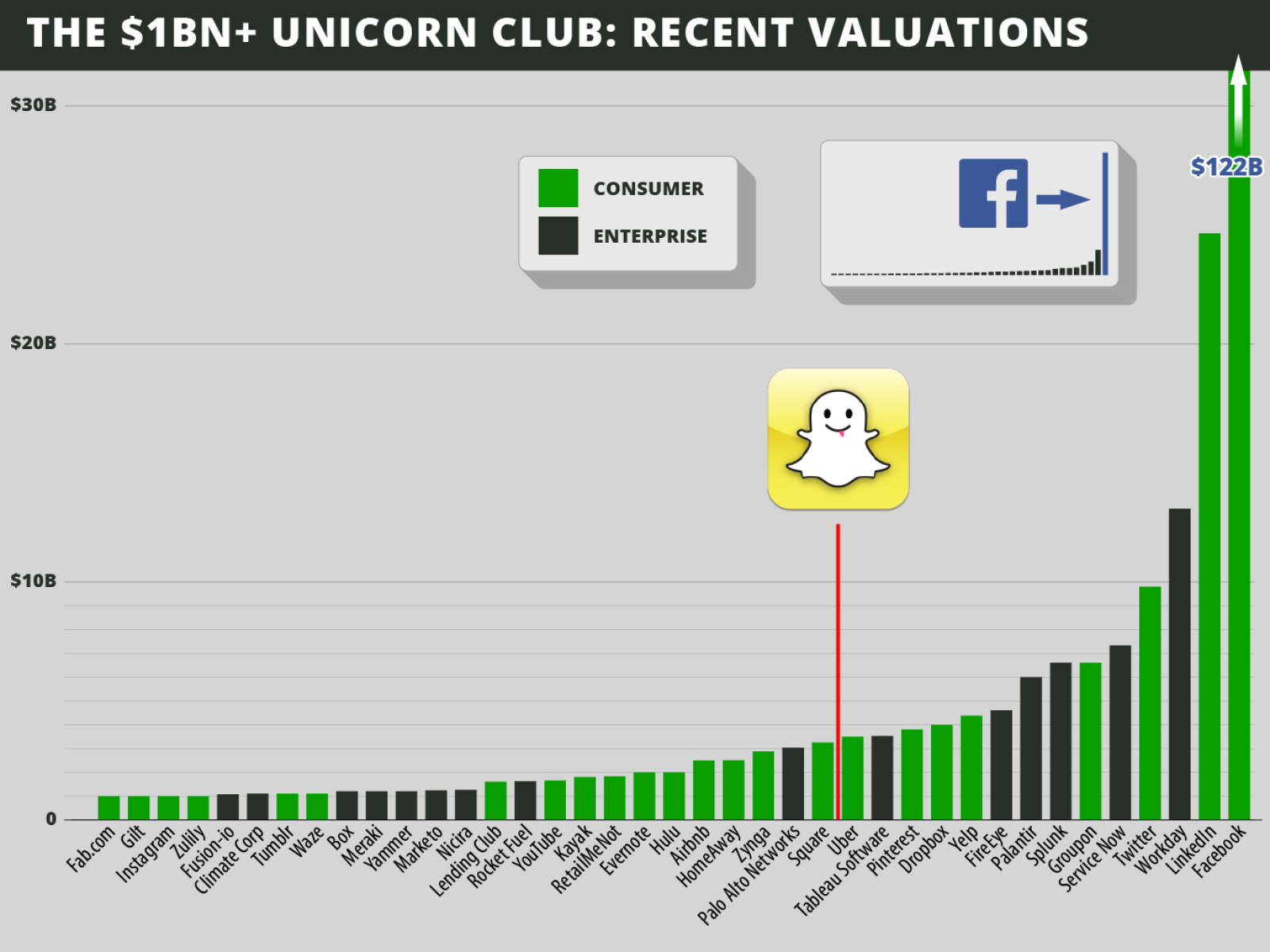 Investors aren't dumb. In fact, if we look at profits as an indicator of intelligence, investors and VC's are generally among the smartest people in the world. Their job is to see the future. They invest in the gap between the present and future values of ideas as well as the people behind those ideas. Then they provide an appropriate amount of capital to help these ideas realize their potential.
The key adjective here is appropriate. While Snapchat's valuation is nowhere close to that of Apple and Facebook, it is surprisingly close to stable, established companies with actual revenue streams. Why have investors put such a high price tag on what seems to be a silly messaging app with no source of revenue?
I want to know why Snapchat is worth $4bn in the eyes of an investor. In order to evaluate where this forecasted value is coming from I will do the following:
Give a brief overview of the service. What is it?
Understand why people use Snapchat by contrasting it with similar media sharing platforms - Facebook, Twitter, Picture SMS, Email. Why do people use it?
Look at any available statistics on usage to determine user demographics and engagement. Who is using it and how much are they using it?
Compile and rate Snapchat's assets to figure out what is contributing value to the company. What gives Snapchat its $4bn price tag?
Look at the different strategies Snapchat might use to extract money from its users. How are they going to monetize their service? Is monetization even possible?